714.
Lapping plate
, similar to one seen
here
.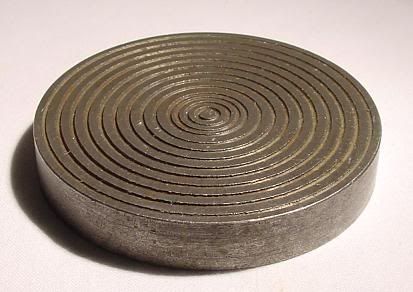 715.
Twist face hammer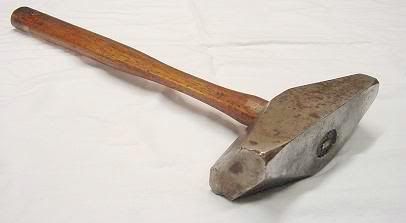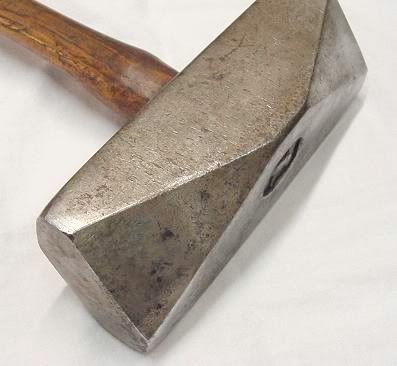 716. Cactus needle sharpener, as described by it's owner: "Back in the 78 RPM wind-up phono days, records were played mostly with steel needles, which wore out quickly, and which wore the records. As a remedy, some people used cactus needles, which could be resharpened. This is the sharpening tool."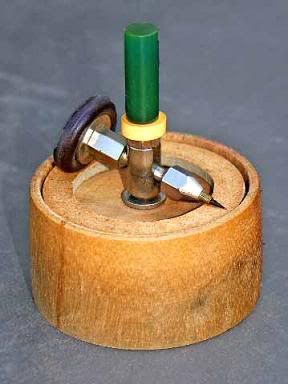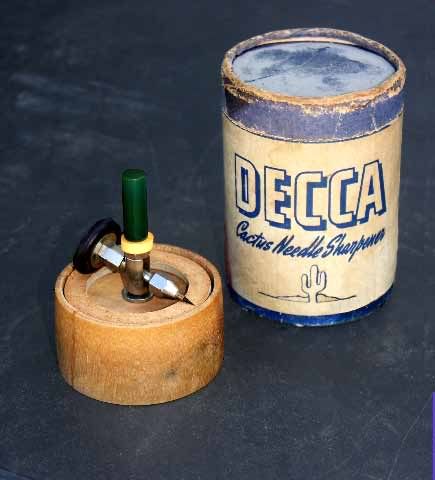 717.
Bookbinder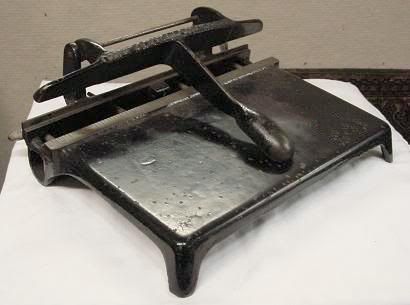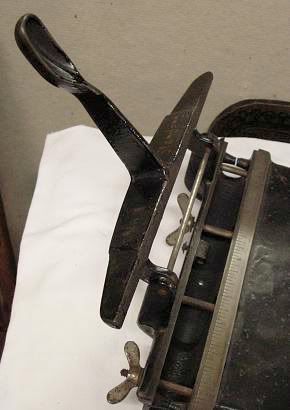 718.
Razor sharpening machine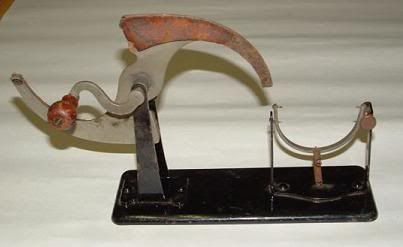 719. Tektronix
oscilloscope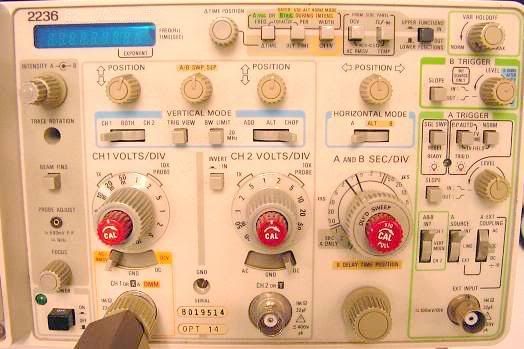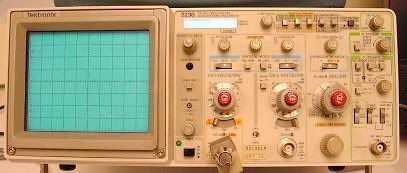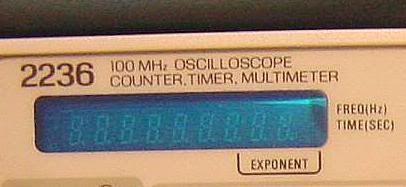 A larger image can be seen
here
.
-----
I have a correction for number 694: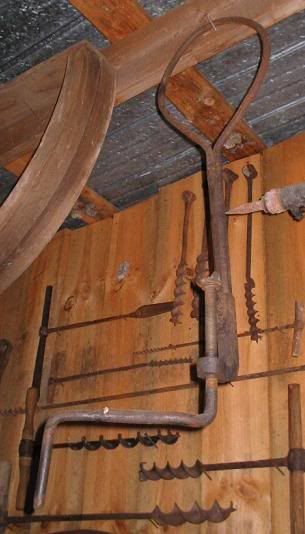 I happened to come across one in the "Dictionary of American Hand Tools", it's a rim clamp, the description is:
A wheelwrights' tool used to hold a felloe or rim in place on a spoke while working the adjacent spoke into position. It can also be used to press the felloe onto the spoke tenon. The loop encircles the hub of the wheel and the handscrew is tightened to bear on the felloe.
Last week's set is seen below,
click here
to view the full post: